[This was written by a recent client of mine who wanted to share their experience working with a photographer on a corporate photoshoot. I thought it was a worthwhile piece to share because so many potential clients don't really have an idea of what to expect when hiring a professional. I think the misconception is that we just show up with an expensive camera that does all the work. I did not solicit this piece to be written nor was it paid for.]

As the marketing director of Toronto-based fintech Perch, I was looking for team photos to better showcase our staff — ones we could use on our website to tell a story that felt modern, professional and had a cohesive look. As a fully remote team with employees across Canada, we had just one day to get everyone in the same place. Working with a short timeline, I reached out to several photographers for their availability.

Why I hired Neil:
Neil was the quickest to respond; provided a clear, itemized quote; and came highly recommended by several people in my network. I had already seen his work on Instagram and Facebook, and knew he had an up-to-date portfolio, including experience doing corporate photos.

Prepping for the shoot:
After receiving his quote and confirming our shoot date, Neil worked with me to come up with an itinerary, mood board and shot list. This was to ensure our team knew what to expect ahead of time, and that we all knew what the deliverables were. (There is nothing worse than finishing the day and realizing too late that you've missed a key photo.) We also needed to make sure Neil's team had enough time to scout out the location and set up.


Given this was a corporate shoot, Neil made helpful suggestions on what props to bring to put employees at ease and give them something to focus on while doing our candid photos.

The day of the shoot:
Neil and his lighting assistant showed up right on schedule and had already unloaded and prepped their gear by the time I arrived. He walked me through what to expect, and by the time the rest of our team showed up, we were ready to start individual headshots.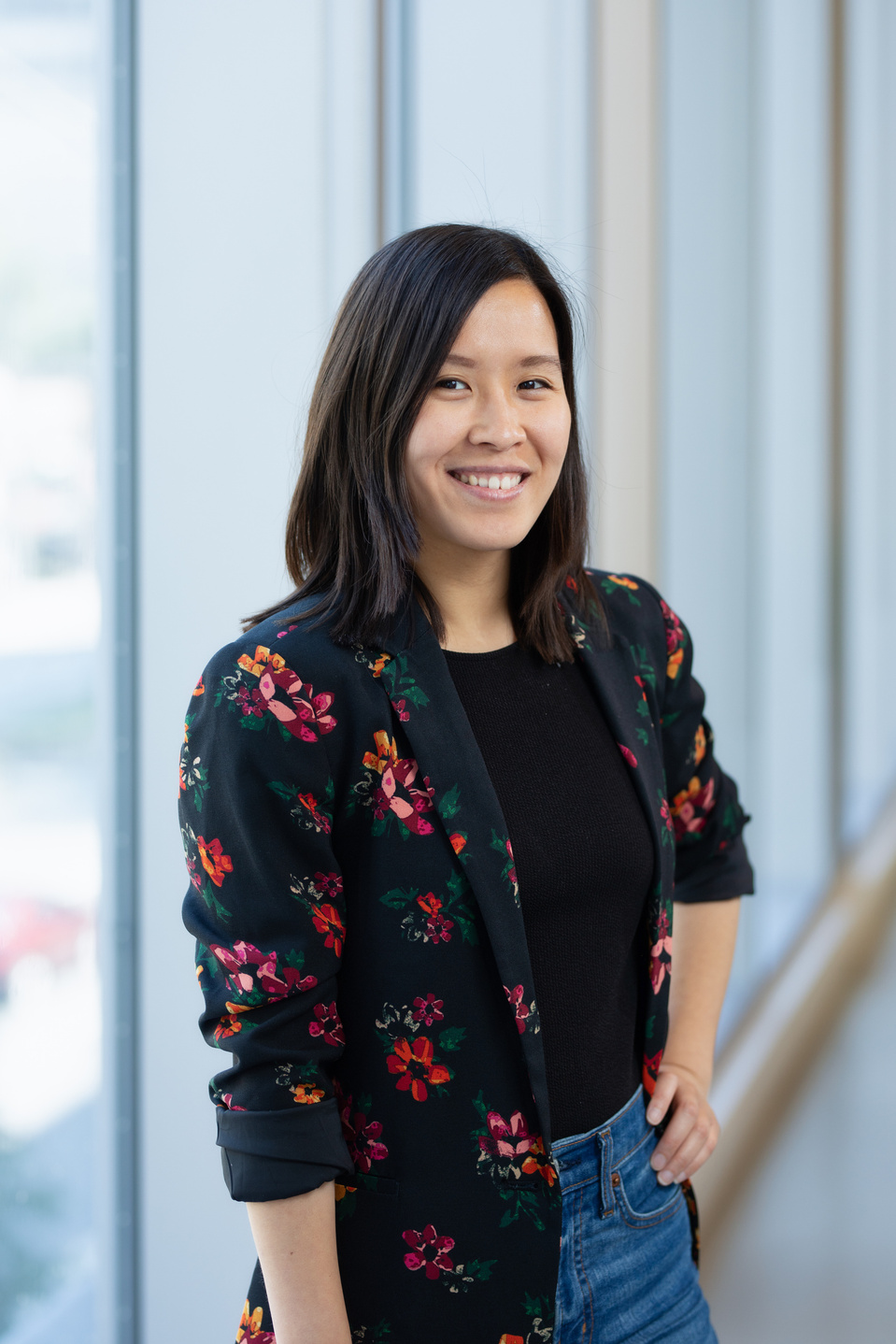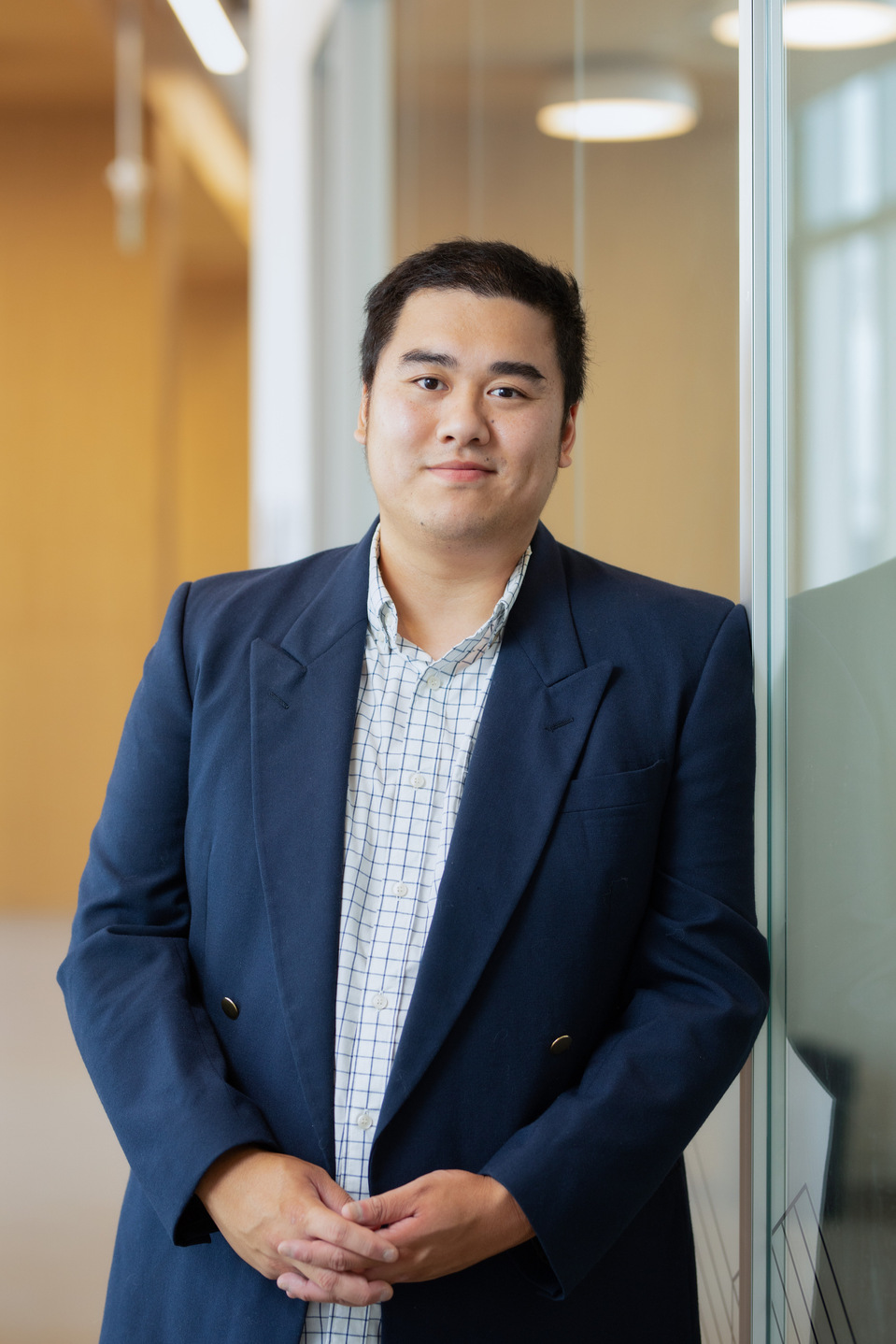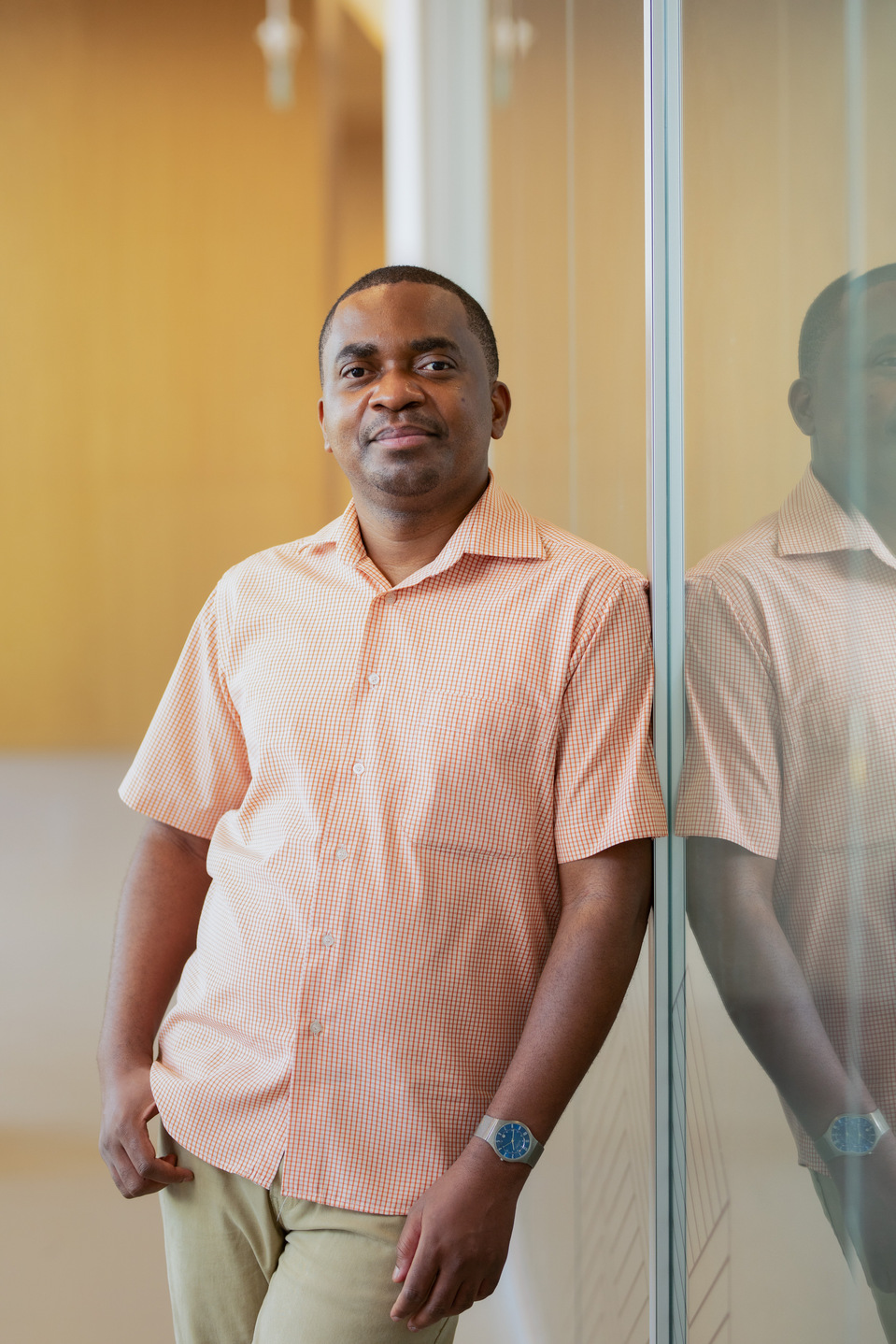 Neil took the time to get to know each person, and asked them which side or poses they felt most comfortable with. This really helped to build trust between Neil and the subject, who could be confident that he would capture their 'best' look. Neil was patient and gave each person the opportunity to preview the shots so they could adjust their pose accordingly. He would give tips on how to pose or stand, which was great because no one in the group was a professional model!

After finishing the headshots, we moved on to doing team photos. Despite the challenge of getting everyone in the frame looking natural and at ease, Neil worked efficiently to get our shot list completed. Once we had wrapped for the day, Neil and his assistant were quick with tear down and packing to ensure the venue was left clean.

Receiving the photos:
Less than 24 hours later, Neil had sent over proofs for review. Proofs are non-edited, low resolution photos that allow the client to select the best photos for final touch ups and colour correction. Our team was thrilled to see the results from the shoot so quickly.

Two days after that, Neil sent over our final high resolution, colour corrected files and our design team got to work incorporating them into our website. Downloading the files was easy to do, and I was impressed at how quickly Neil turned around the final deliverables.

The bottom line:
Working with Neil was a great experience. He came prepared and organized, and helped make the shoot day a lot of fun. I would absolutely hire him in future, and highly recommend you consider Neil for your next corporate shoot.

Written by Katherine Wong Too Yen, Director of Marketing at Perch. Used by thousands of Canadians, Perch is an analytics-driven digital platform that helps people make more informed decisions about real estate to build wealth. Perch provides users with personalized insights throughout all aspects of homeownership, from buying, to mortgage renewals, refinancing, and selling. The average Perch user saves $1,500 per year on their mortgage, compared to going with a bank. Perch recently closed its Seed Round and is currently focused on scaling operations. www.myperch.io